The co-founders and steering committee members, hailing from diverse origins and backgrounds, work on a volunteer basis for B8 of Hope.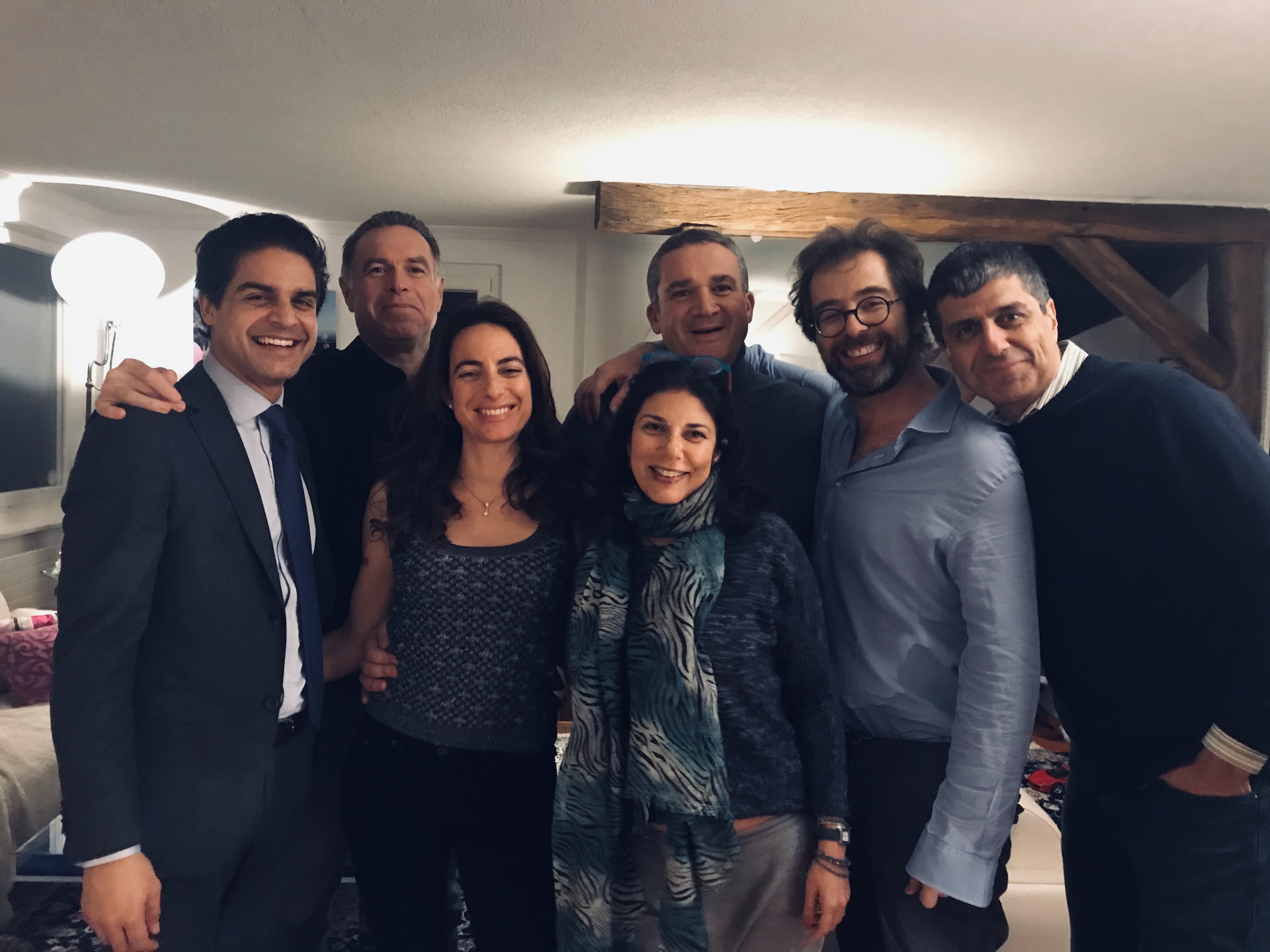 From left to right:
Arun Chandrasekharan, Ayman Hijjawi, Leila Hawa, Mehra Rimer, Luc Fayon, David Rimer, Karim in Geneva.
All hailing from diverse origins : Canada, India, Iran, Israel, Palestine, Switzerland – Jewish, Christian and Muslim.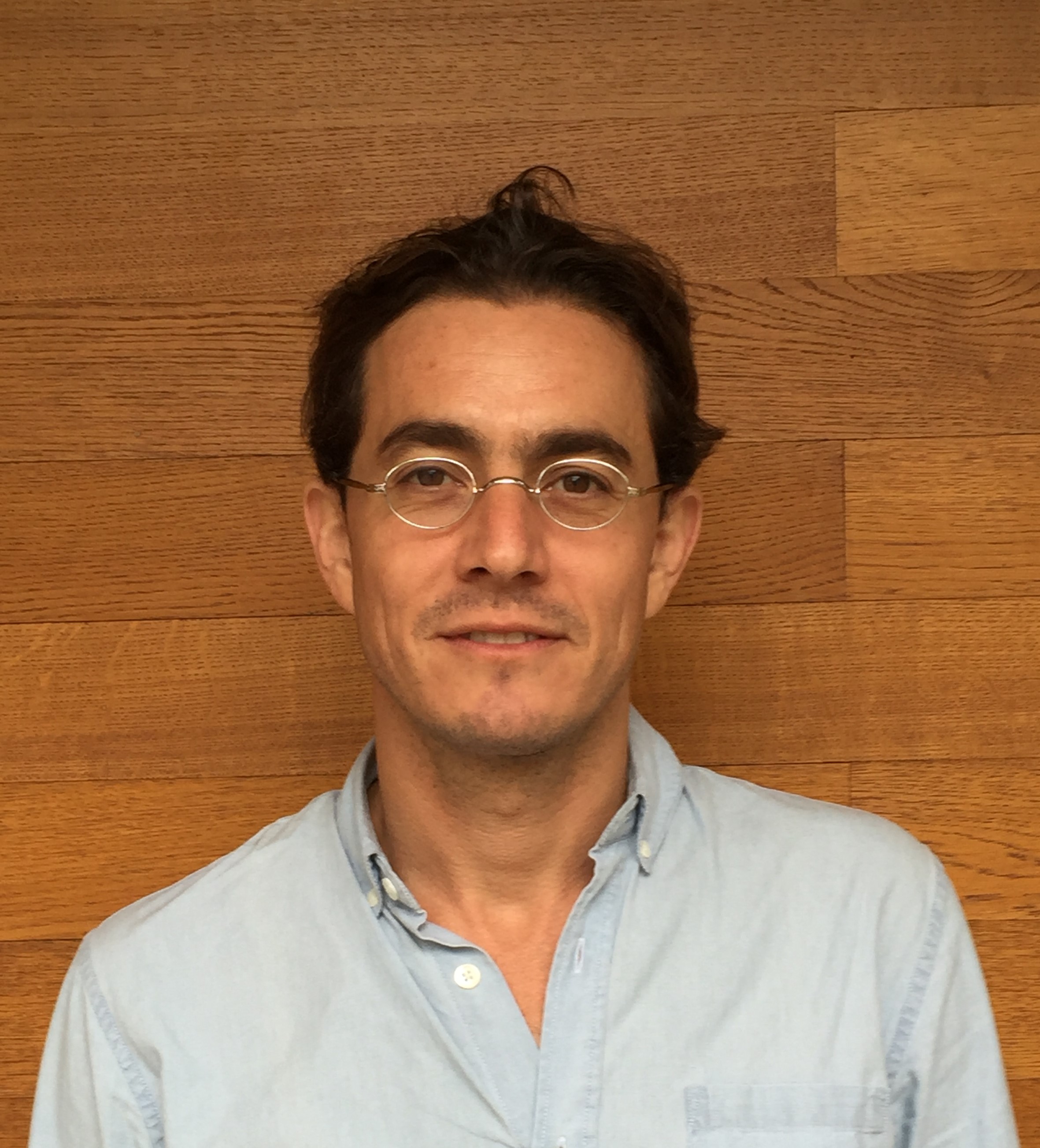 And our newer teammate and officer on the ground, in Jerusalem: Jean-Marc Liling.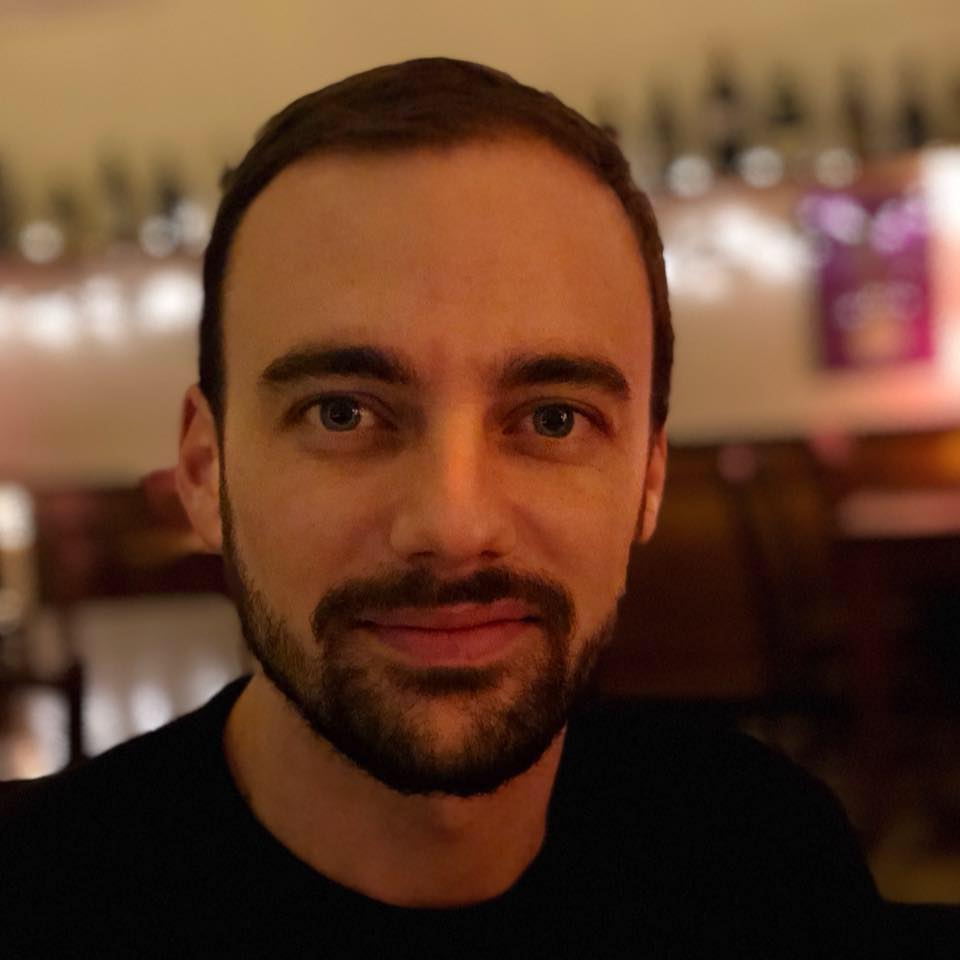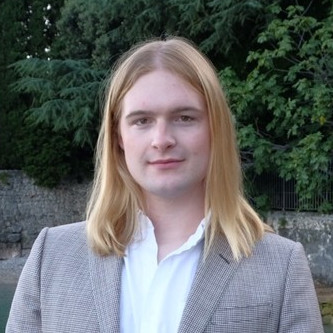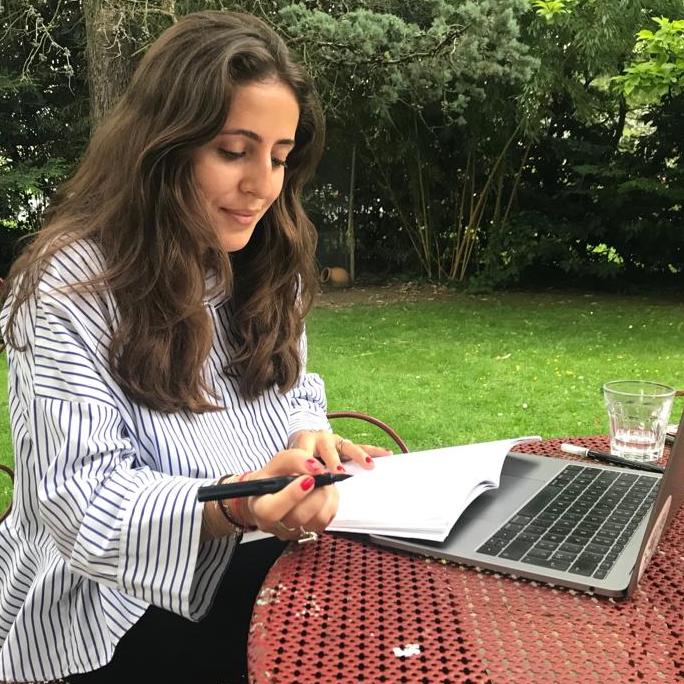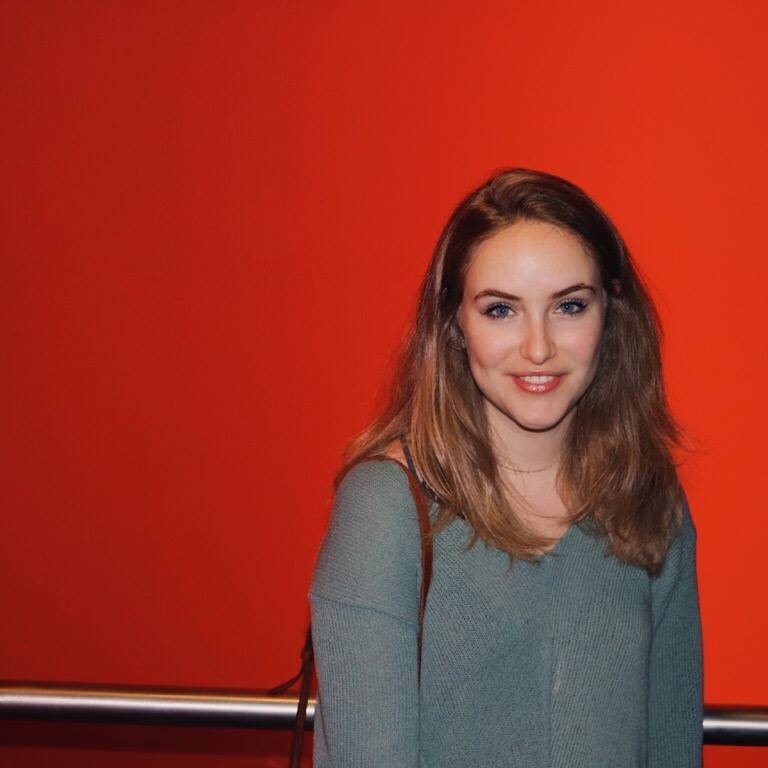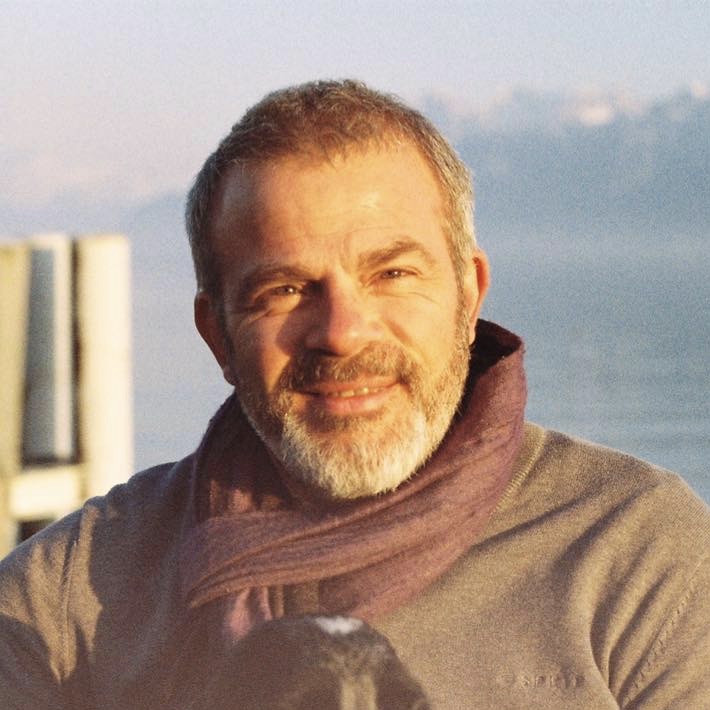 Victor Duvanel volunteered his time and expertise to create our website.
Brooks Fleet is getting his master's from IHEID (Graduate Institute) and produces our annual reports and videos.
Ilona Métais is a student at McGill University and our communications intern, coordinating our newsletters and social media platforms. 
Parker Bryan is a student at Wesleyan University and our development intern, regulating our website and social media platforms. 
Jean-Stéphane Riber provides general IT support.