MISSION
We serve as an umbrella and incubator to a pool of established organizations and movements led by Israeli and Palestinian civil society activists working on projects that bring about dialogue, bridge-building, transformation and reject recourse to violence
We help them by giving them :
Advice on structure and governance
OUR VISION
B8 of Hope encourages the hard work of those who have chosen to see the humanity in the other, rather than being stuck in their own narratives
Humanization and people-to-people connection leads to transformation and positive behavior changes. These positive changes bring hope, and hope generates more constructive behaviors and actions
"Hope is like a candle, the current situation like a hurricane, we must do everything we can to keep the flame alive", Avner Wishnitzer Co-Founder of Combatants for Peace 


© Copyright Saskia Keeley Photo Workshops
Our approach is to encourage reconciliation by :
Being pro-solution and supporting Israeli and Palestinian constructive initiatives on the ground.
Uniting and creating synergies :
Among our diverse multicultural audience and supporters in Switzerland and more specifially among the Jewish and Arab communities
Among the Israeli and Palestinian grassroots organizations
Among philanthropic organizations supporting the same projects in Israel-Palestine
OUR TEAM
The co-founders and steering committee members, hailing from diverse origins and backgrounds, work on a volunteer basis for B8 of Hope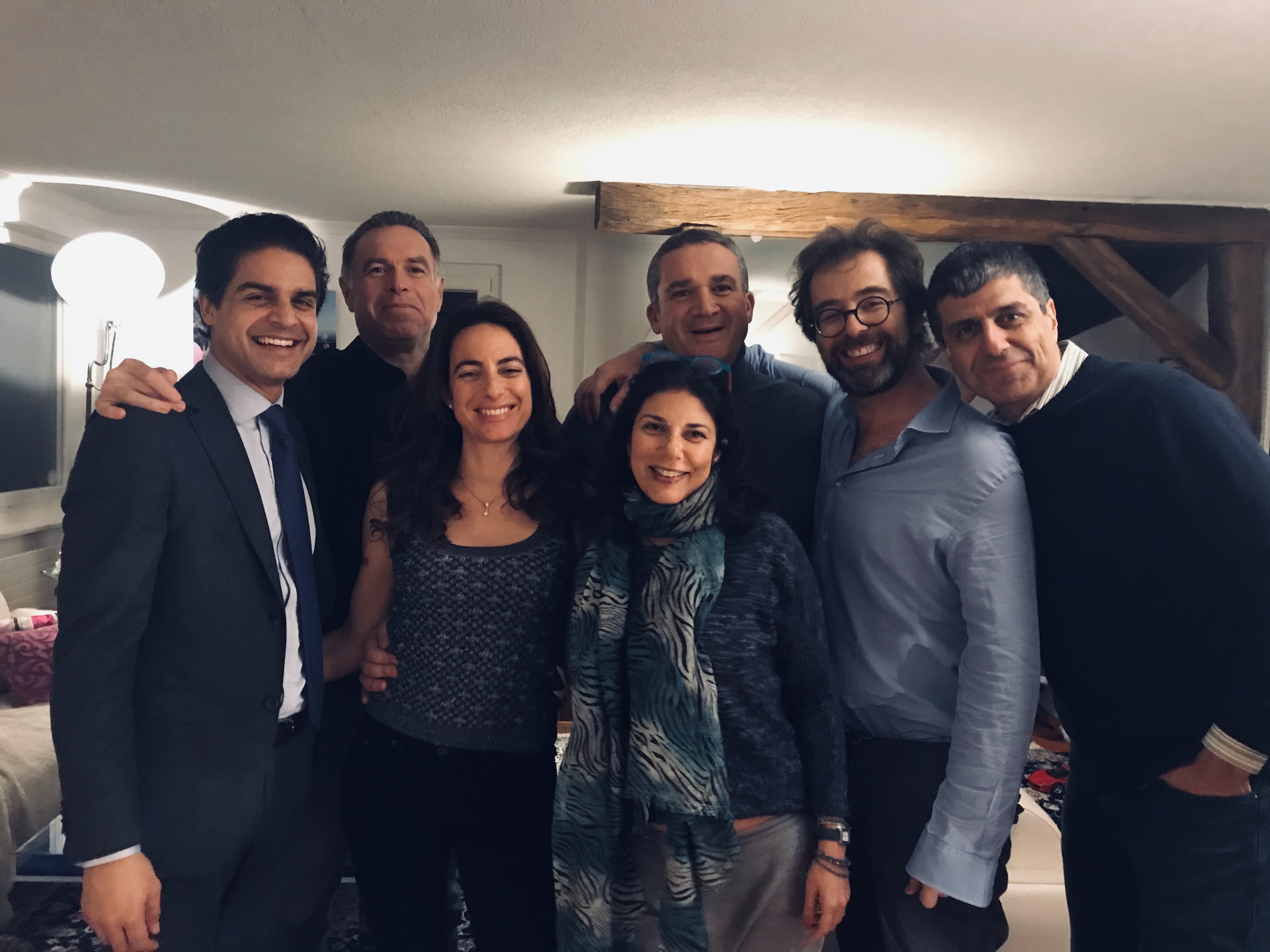 From left to right : Arun, Ayman, Leila, Mehra, Luc, David, Karim in Geneva. All hailing from diverse origins : Canada, India, Iran, Israel, Palestine, Switzerland – Jewish, Christian and Muslim.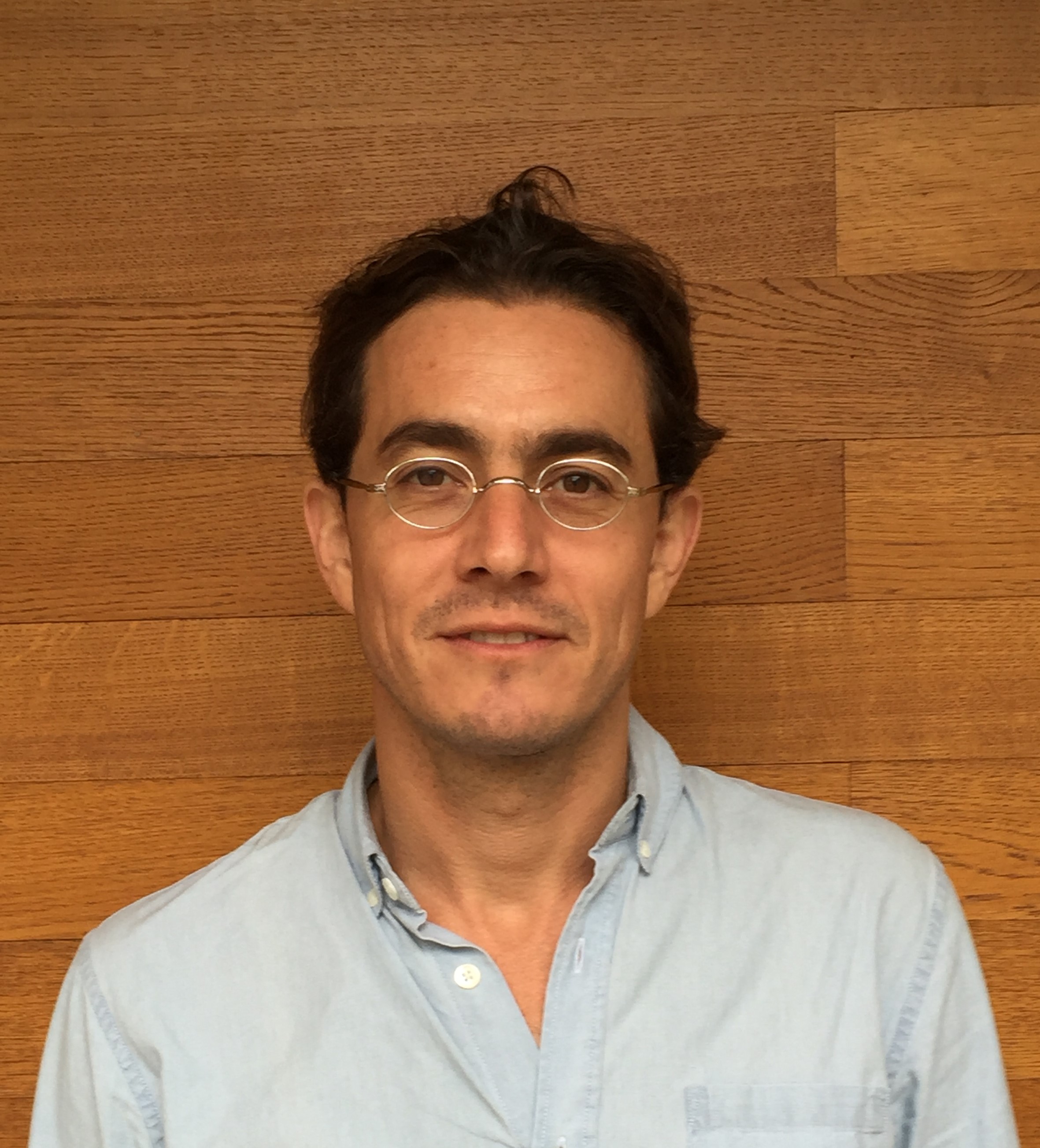 And our newer team-mate and officer on the ground, in Jerusalem : Jean-Marc