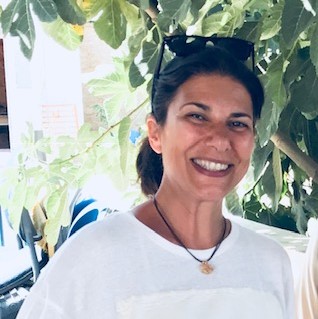 Mehra Rimer is one of the co-founders of B8 of Hope and chair of the steering committee. She also serves as the executive director on a pro bono basis.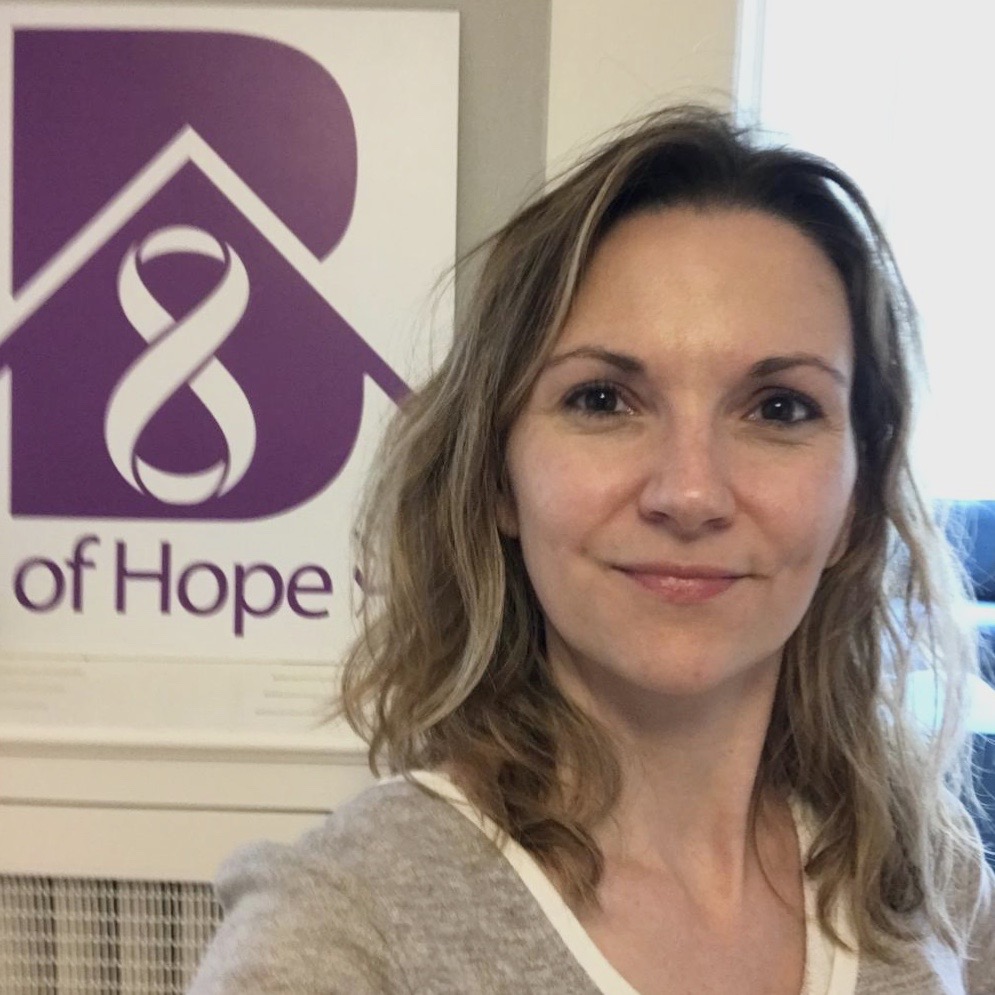 Chrystelle Thiébaud is a certified Swiss mediator. Her knowledge and passion of conflict management add a true value to her responsibilities as our administrative and special project coordinator.
The purpose of our internship program is to give a chance to students interested in peace building and conflict resolution to learn about our work and the approaches of our grantees in Israel and Palestine. Our interns also get a chance to deepen their knowledge about the challenges on the ground.
Our internship program alumni usually remain in contact with us and continue to volunteer for us, even remotely. They become our ambassadors on their campuses and communities.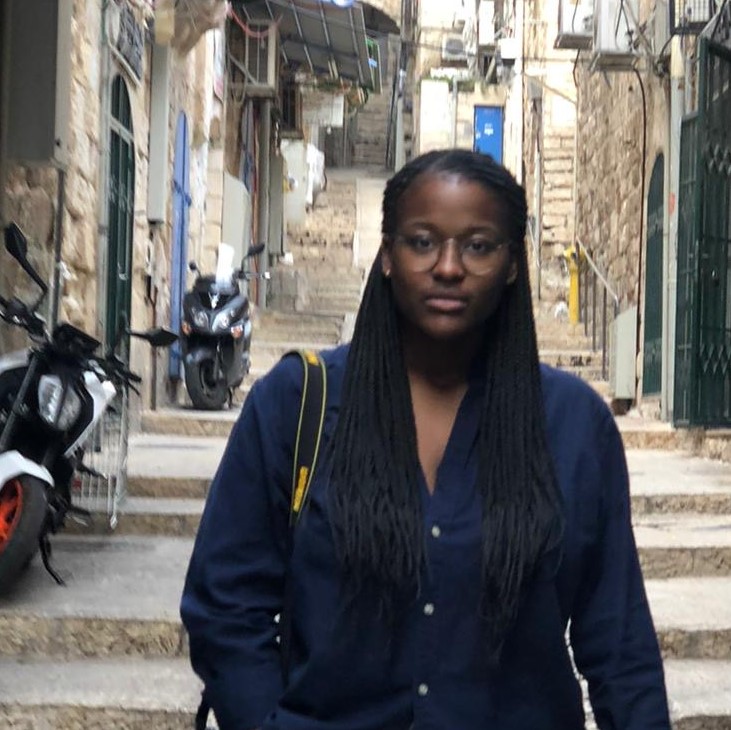 Destiny Spruill is a graduate of the School of International and Public Affairs of Columbia University. She currently collects data in order to analyse and improve B8 of Hope's impact.
OUR POOL OF BACK-OFFICE  VOLUNTEERS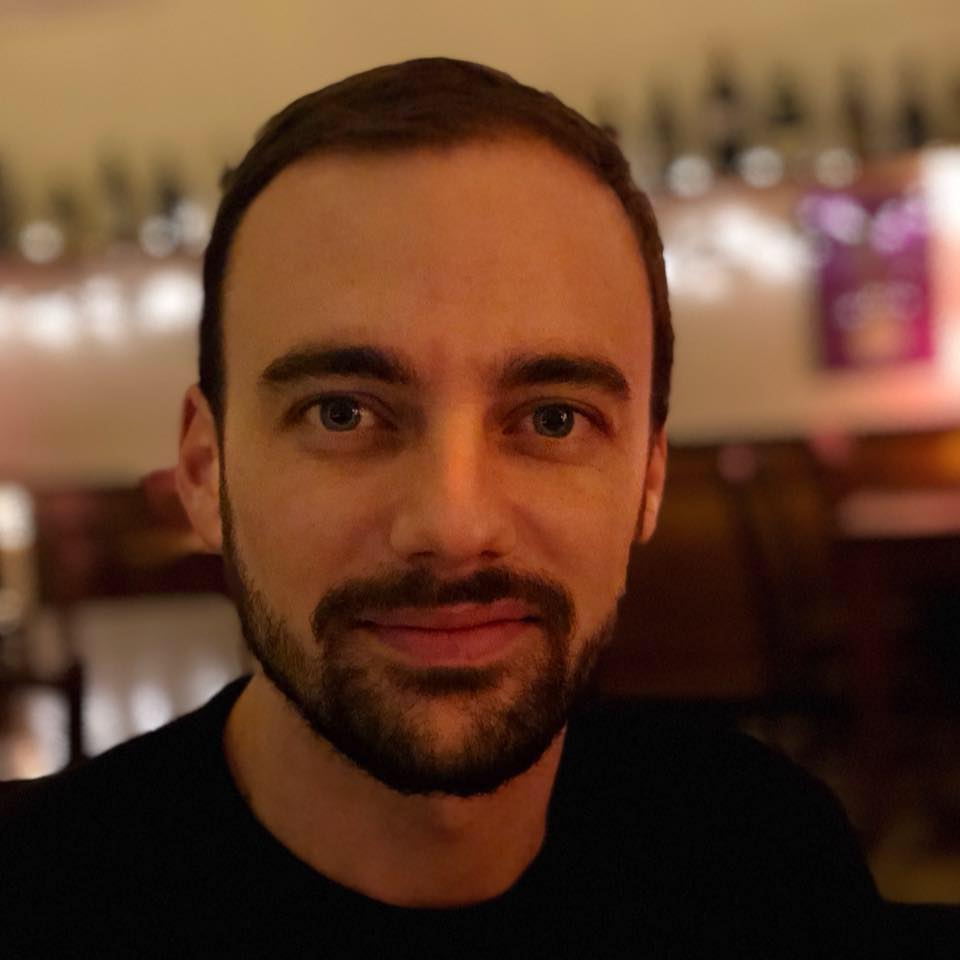 Victor Duvanel volunteered his time and expertise to create our website.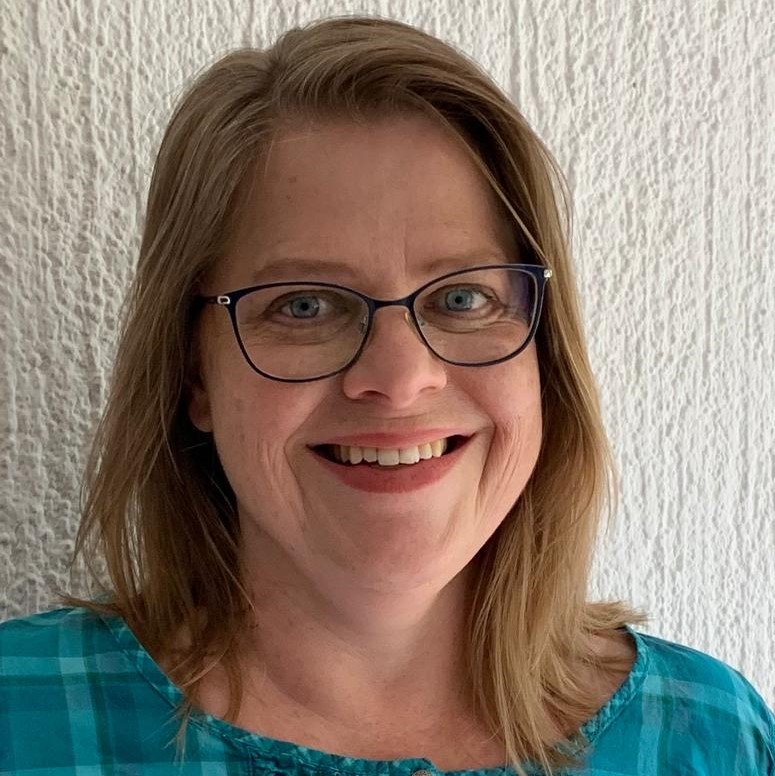 Sarah Cameron-Nee edits and proof-reads our newsletters and reports.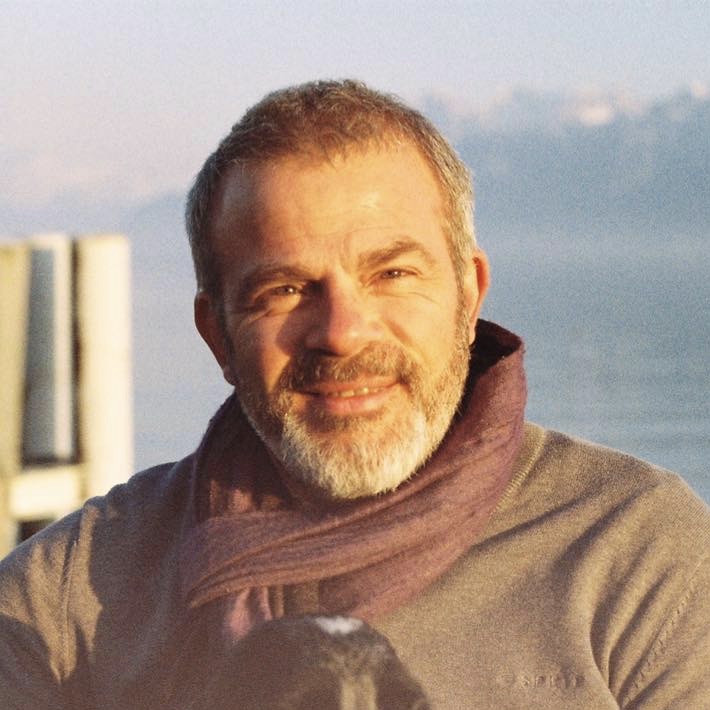 Jean-Stéphane Riber provides general IT support.
OUR POOL OF EVENT VOLUNTEERS: without them our events could not happen !