In this section you will find some reading suggestions, inspirational quotes and interesting videos as well as various news. Like our friend

Avner Wishnitzer told us, " Hope is like a candle, the current situation like a hurricane, we must do everything we can to keep the flame alive.".
Use the filters to select your main interests!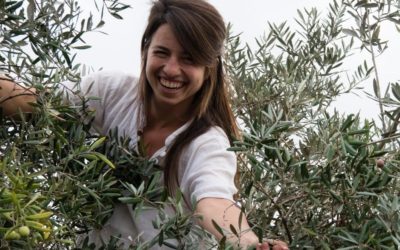 In recent weeks we have been witness to a growing trend of violence on the part of our young people towards Palestinians. Incidents include rock throwing at Palestinian cars on the road and at private homes, incursions to villages and into homes. These acts of...
read more