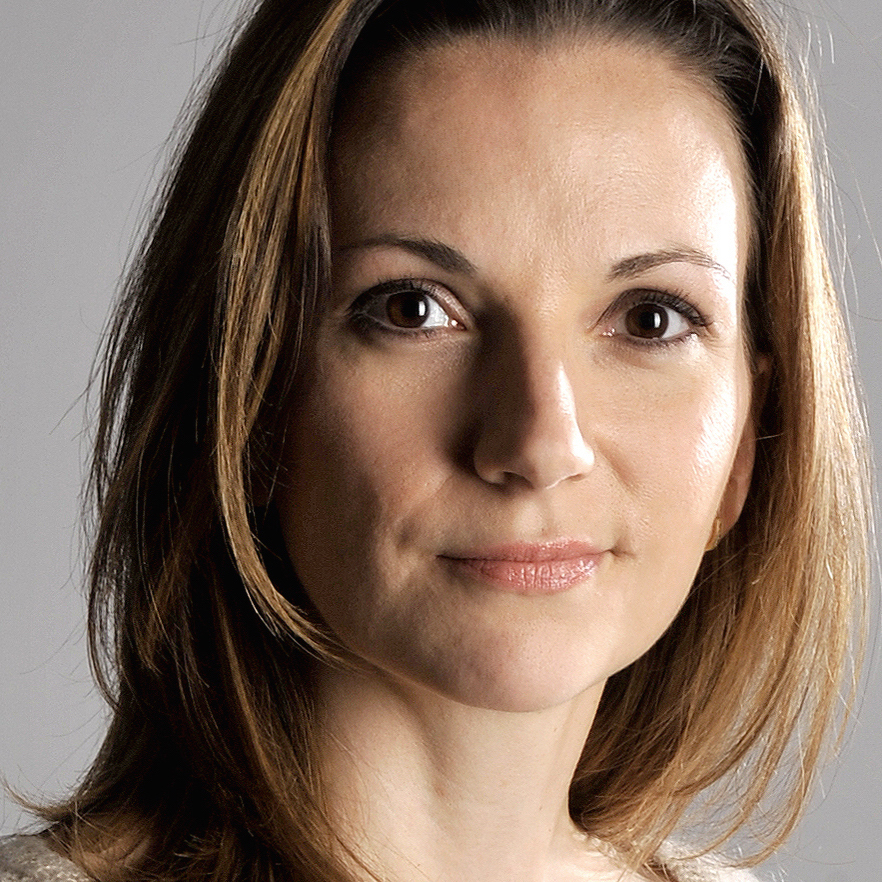 Chrystelle Thiébaud is our office coordinator and provides general administration support.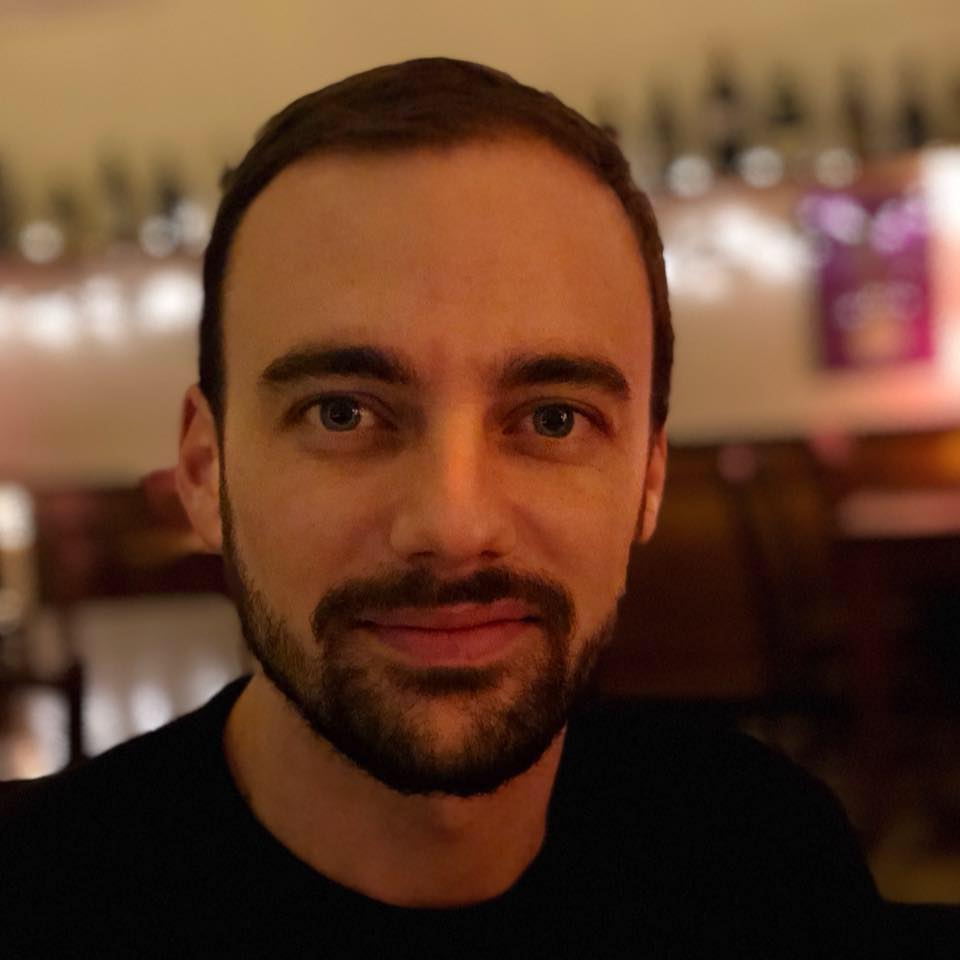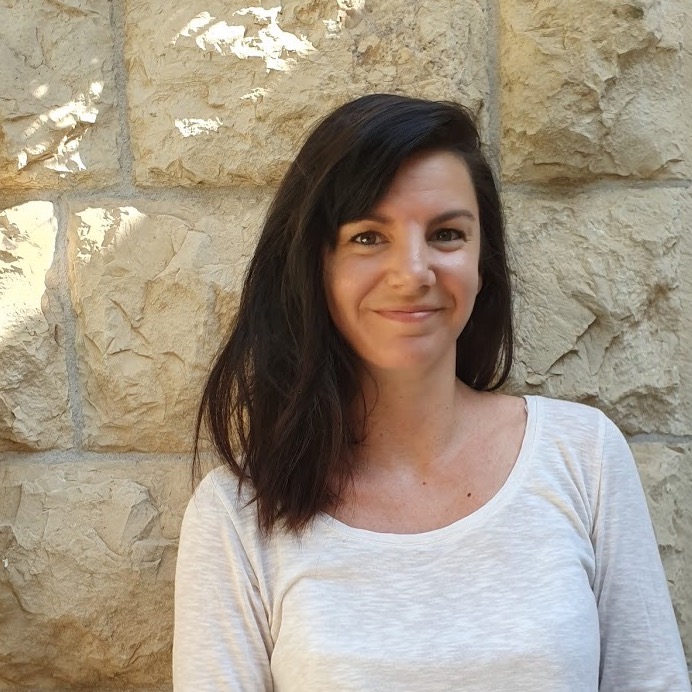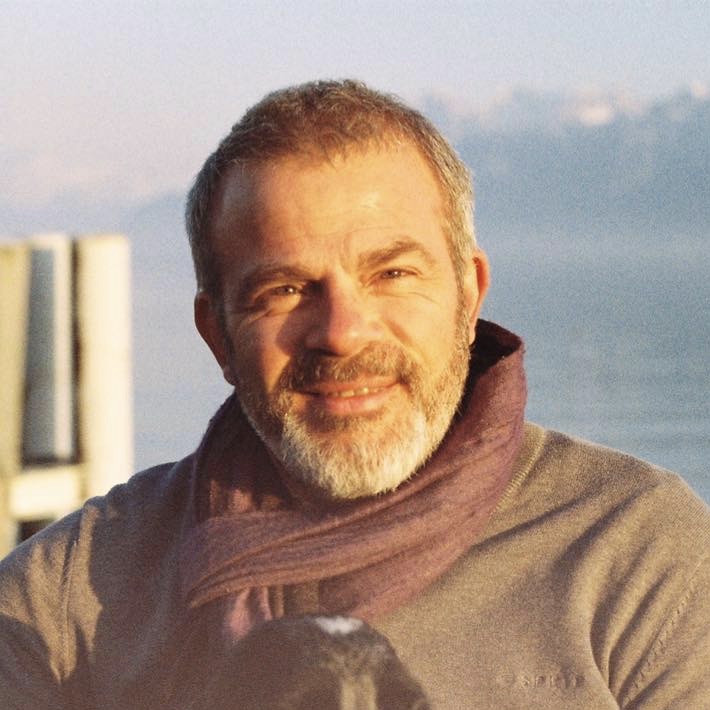 Victor Duvanel volunteered his time and expertise to create our website.
Mylène Socquet-Juglard is a PhD candidate in Faculty of Theology and at the University of Bern. She provides research support in Jerusalem. 
Jean-Stéphane Riber provides general IT support.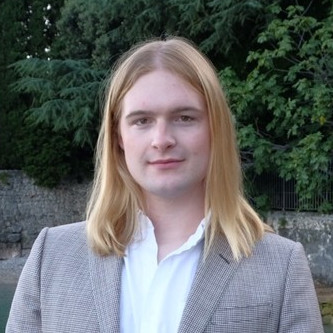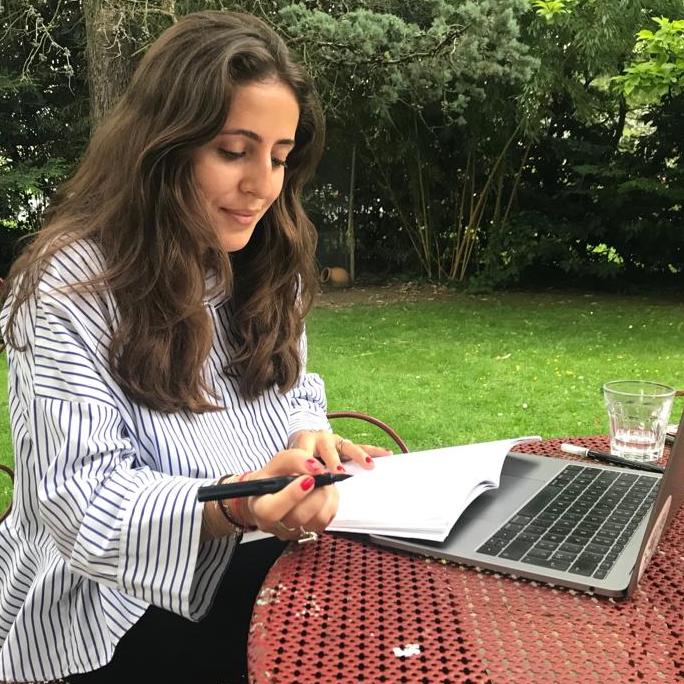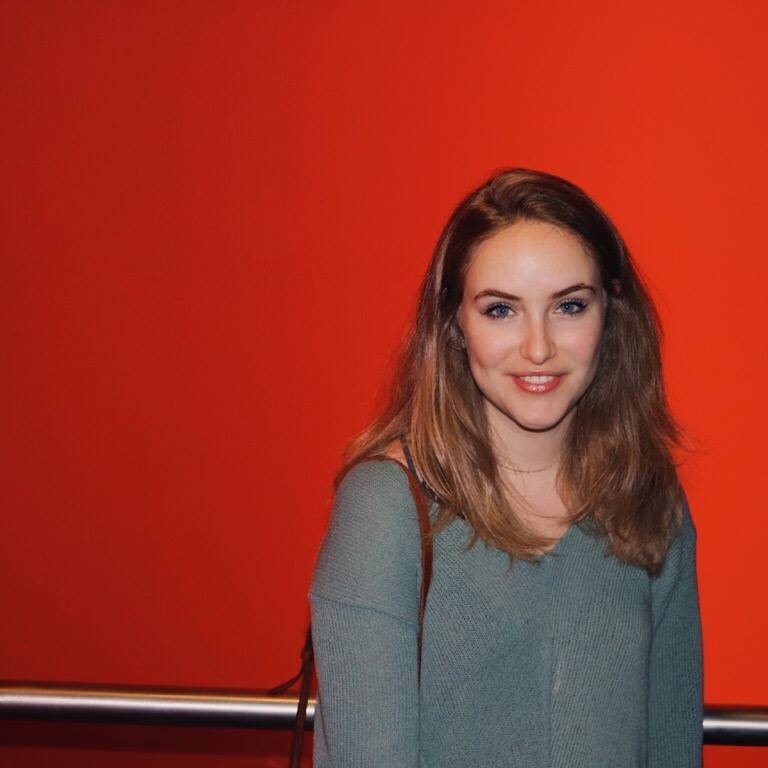 Brooks Fleet is a master's candidate at the Graduate Institute of International and Development Studies (IHEID) and produces our annual reports and videos.
Ilona Métais is a student at McGill University and our communications intern, coordinating our newsletters and social media platforms.
Parker Bryan is a student at Wesleyan University and our development intern, regulating our website and social media platforms.