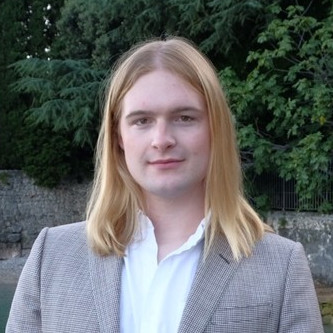 Brooks Fleet is a master's candidate at the Graduate Institute of International and Development Studies (IHEID).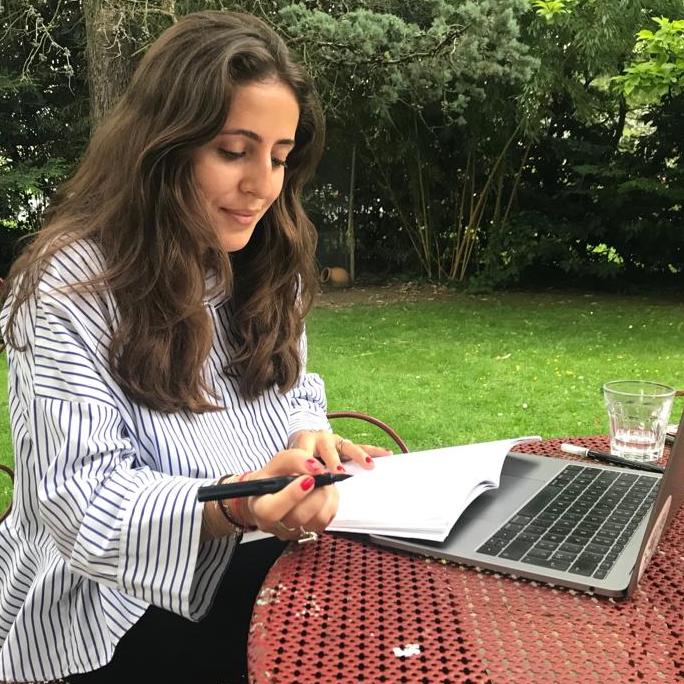 Ilona Métais is a student at McGill University.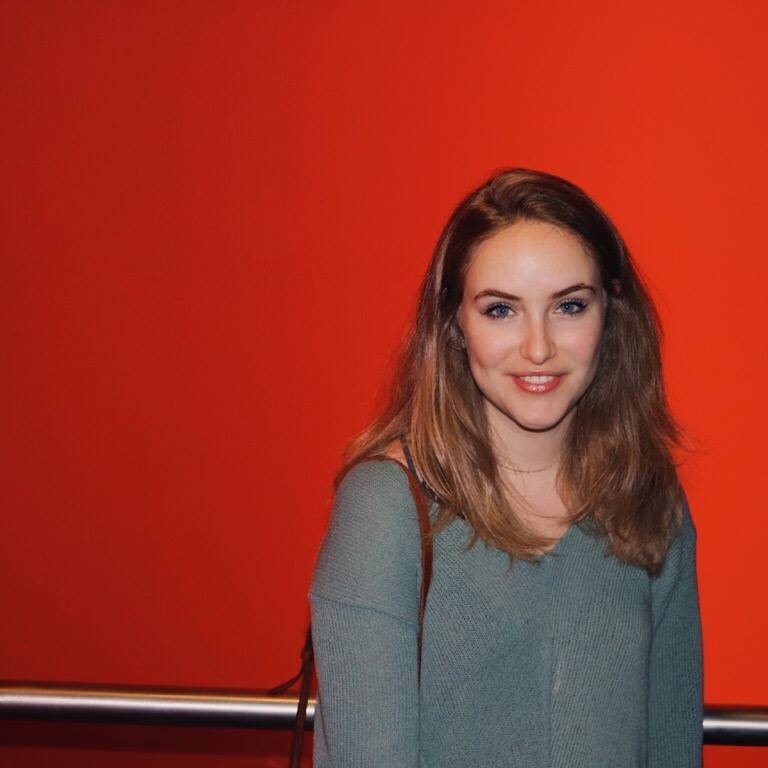 Parker Bryan is a student at Wesleyan University.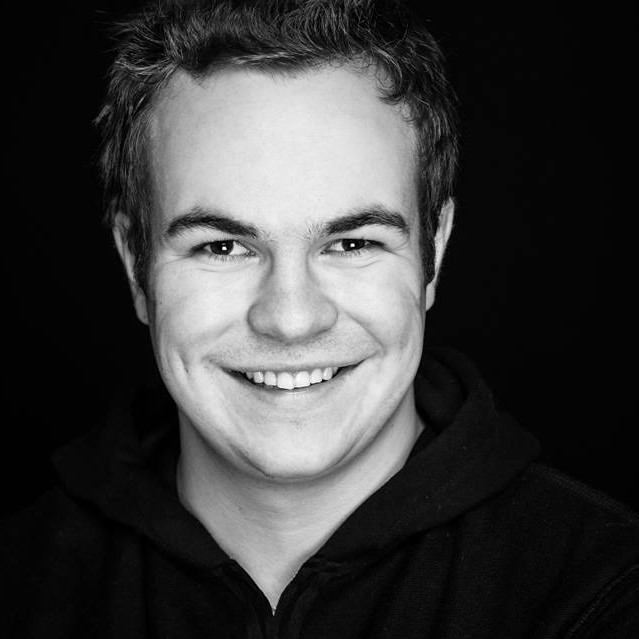 Moritz Haegi is a graduate of the Graduate Institute of Geneva.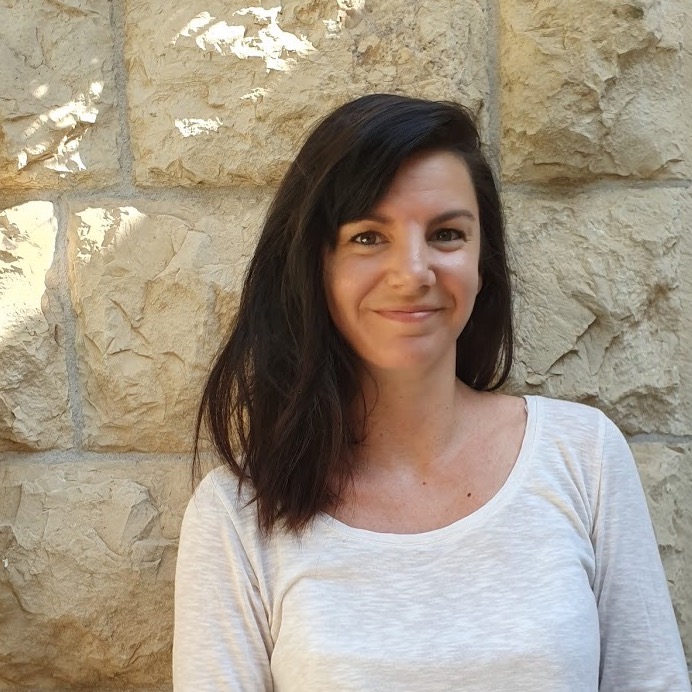 Mylène Socquet-Juglard is a PhD candidate in Faculty of Theology and at the University of Bern.