B8 of Hope is very proud to attract young and brilliant students from Swiss and International universities, interested in peace-building and conflict resolution.
Our youth community includes interns, alumni of our internship programs and young volunteers who help us on a regular or seasonal basis.
What we appreciate and value deeply is that they all make a point of staying in touch with us.
In order to maintain these precious links and relations, we are launching a new youth group framework in the coming months, which will be led by two young and inspiring Israeli and Palestinian activists,
Noa Golan and Yara Amayra: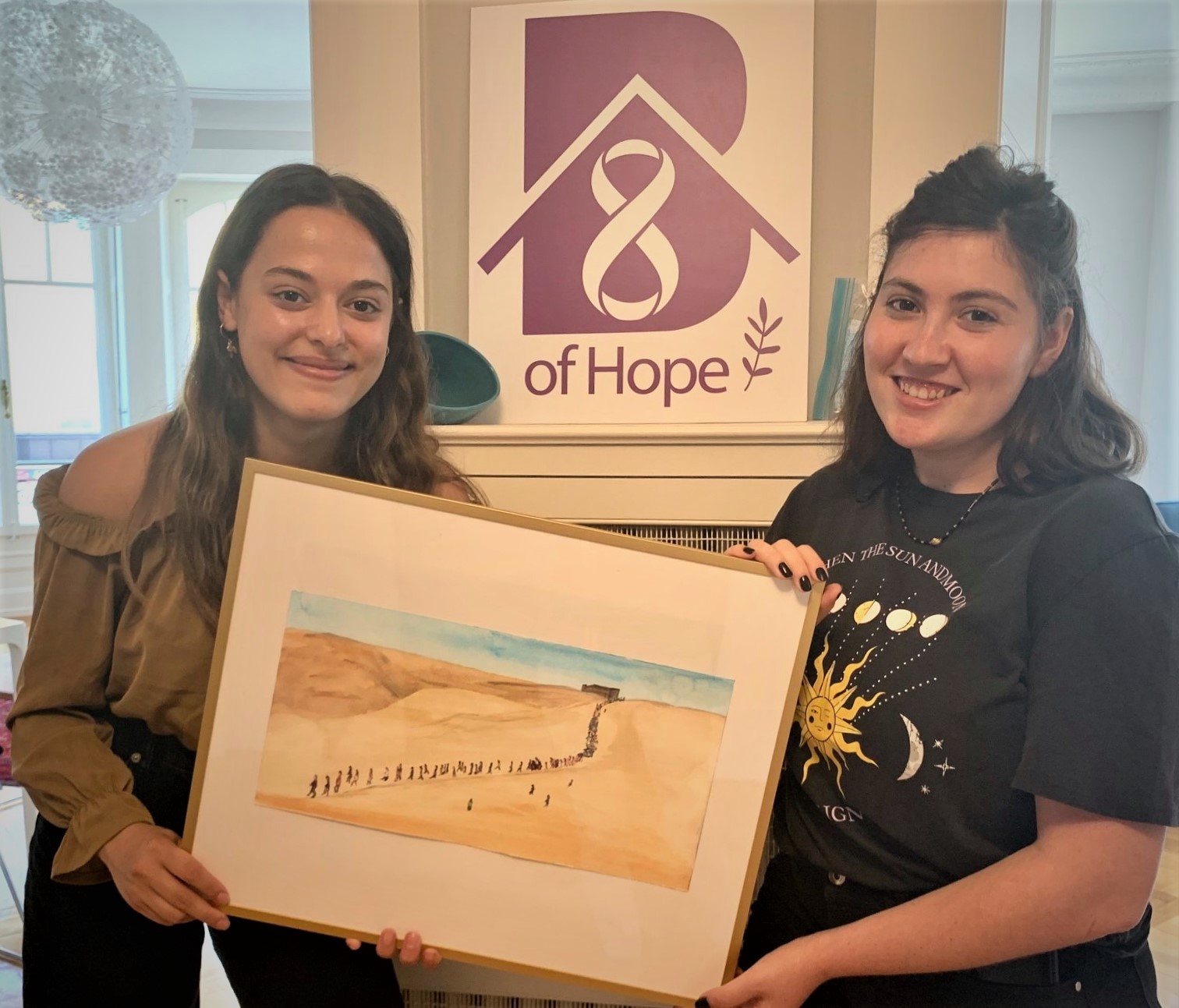 Yara is a Palestinian from Dura in the West Bank, and Noa is Israeli, from Tel Aviv. They met each other for the first time in 2016, when they participated in a march organised by one of our grantees : the Women Wage Peace movement.  A beautiful friendship was born between them, they maintained it despite the challenges of the separation wall between Israel and the Palestinian Authority Territories.
The purpose of our internship program is to give a chance to students interested in peace building and conflict resolution to learn about our work and the approaches of our grantees in Israel and Palestine. Our interns also get a chance to deepen their knowledge about the challenges on the ground.
Our internship program alumni usually remain in contact with us and continue to volunteer for us, even remotely. They become our ambassadors on their campuses and communities.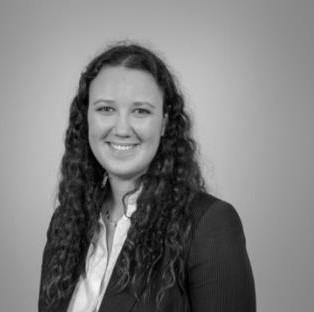 Jessica Fayon is a graduate of London Regent's University with a Major in Media and Communications. She is currently remodeling our digital presence.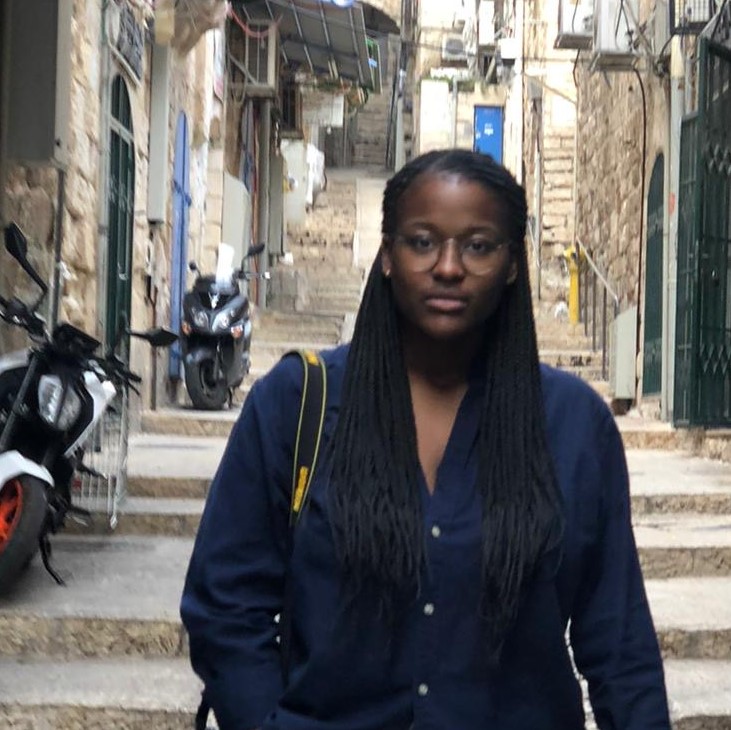 Destiny Spruill is a graduate of the School of International and Public Affairs of Columbia University. During 2020, she collected data from our grantees, in order to analyse and improve B8 of Hope's impact on the ground.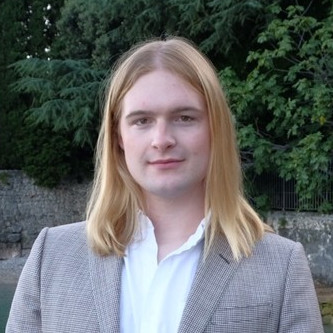 Brooks Fleet is a graduate with a Master of International Affairs from the Graduate Institute of Geneva (IHEID), with a bachelor's degree in film and media studies from a Liberal Arts College in the United States.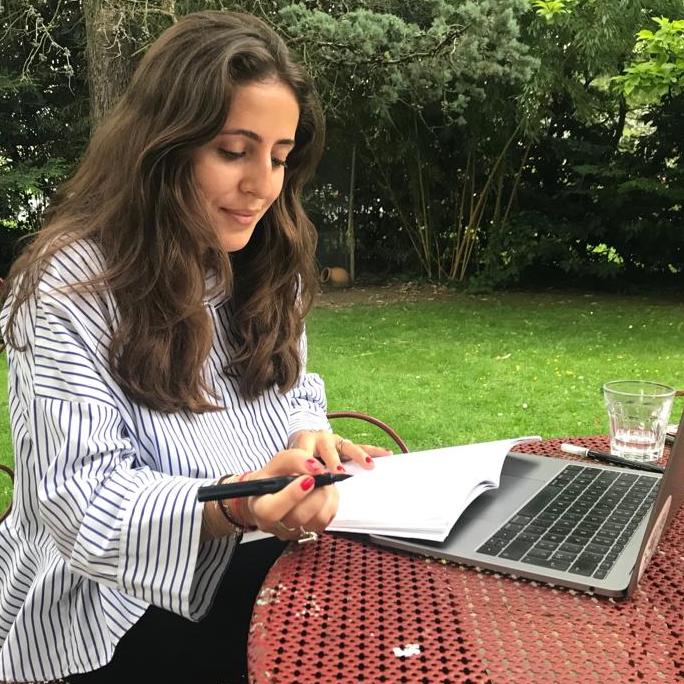 Ilona Métais is a student at McGill University.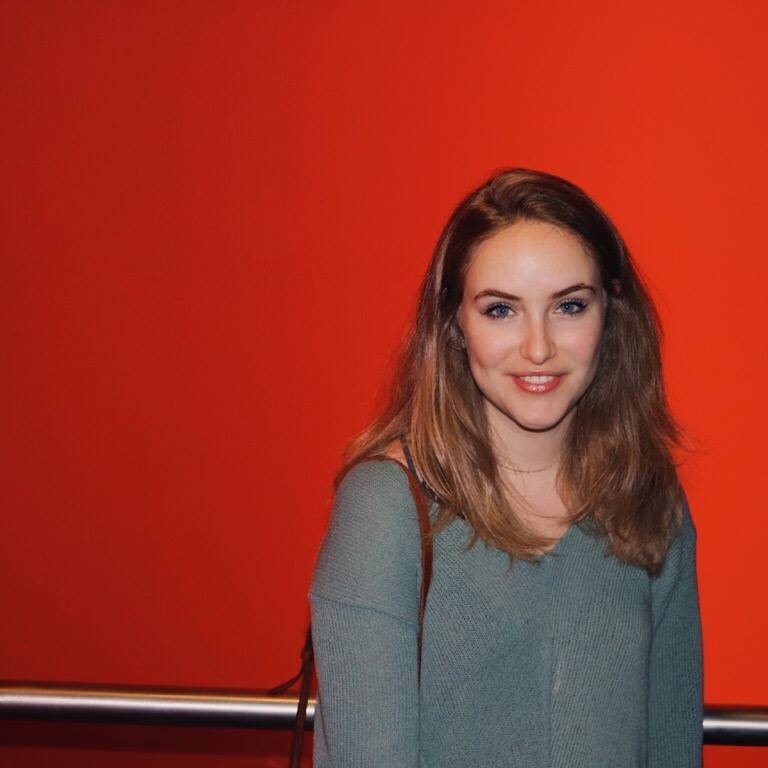 Parker Bryan is a student at Wesleyan University.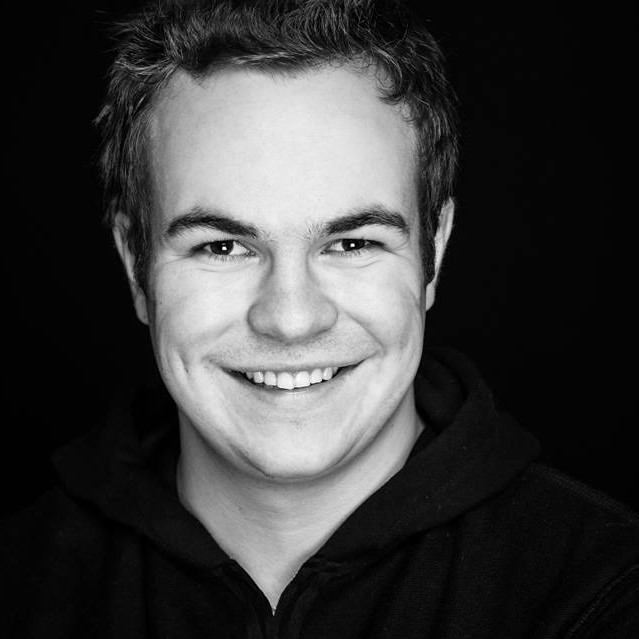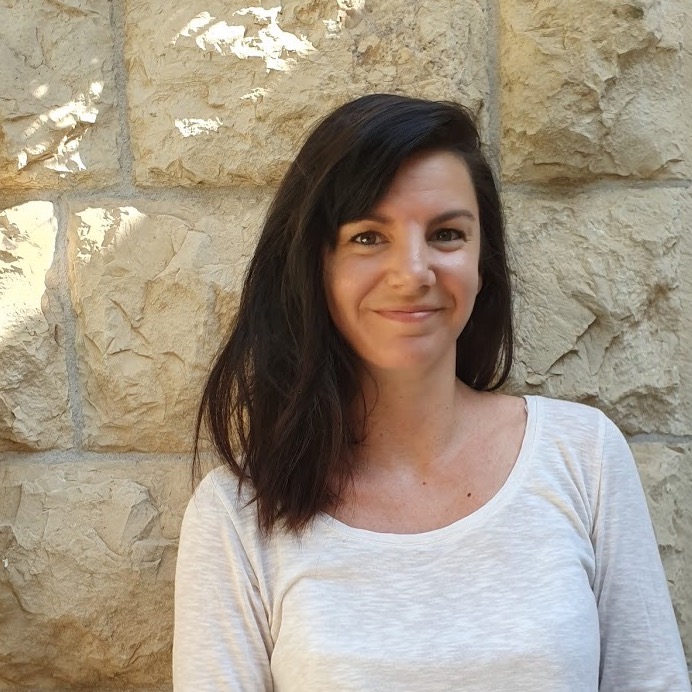 Mylène Socquet-Juglard is a PhD candidate in Faculty of Theology and at the University of Bern.