Co-Founders & Steering Committee
The co-founders and steering committee members, hailing from diverse origins and backgrounds, work on a volunteer basis for B8 of Hope.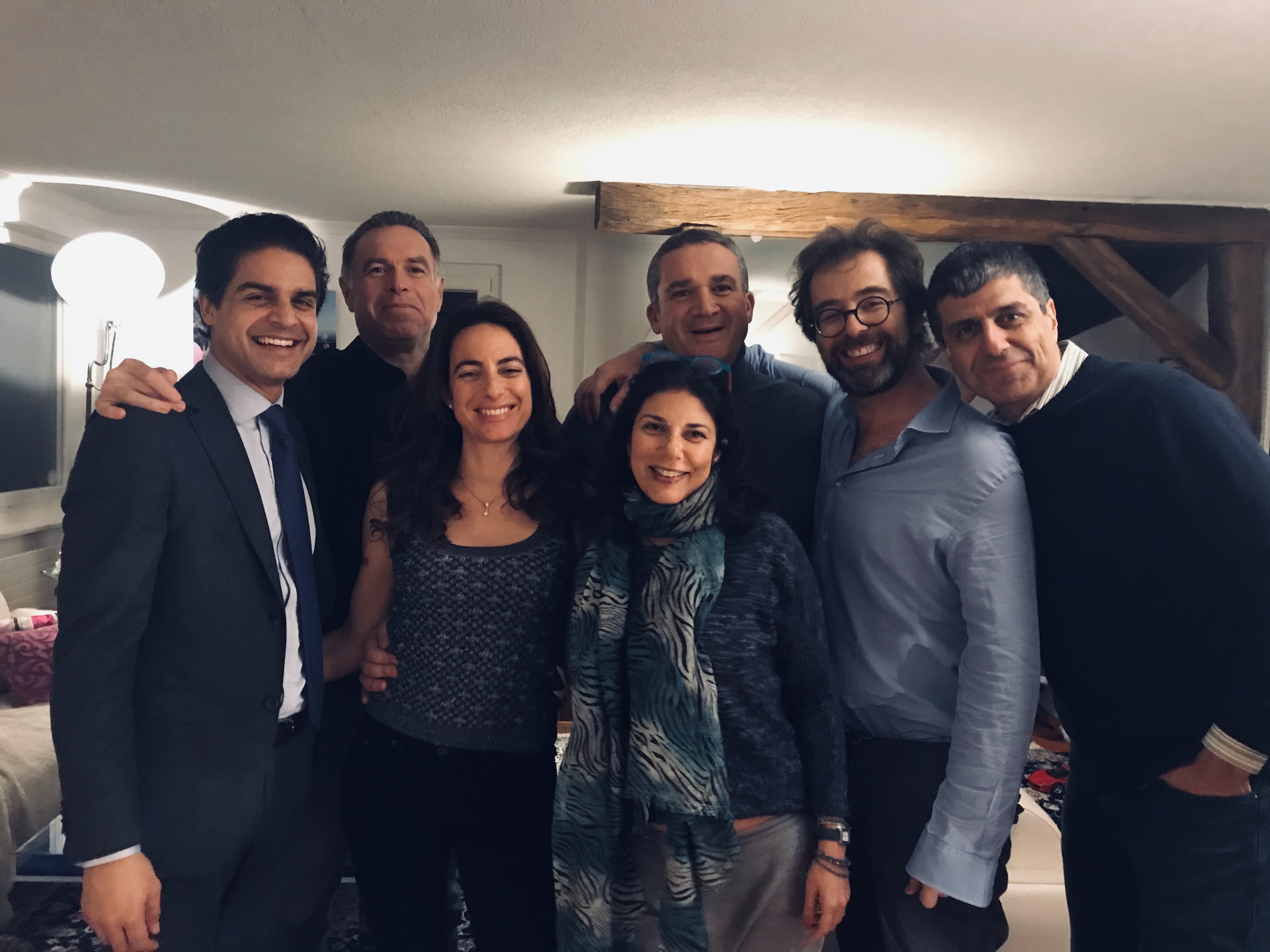 From left to right:
Arun Chandrasekharan, Ayman Hijjawi, Leila Hawa, Mehra Rimer, Luc Fayon, David Rimer, Karim in Geneva.
All hailing from diverse origins : Canada, India, Iran, Israel, Palestine, Switzerland – Jewish, Christian and Muslim.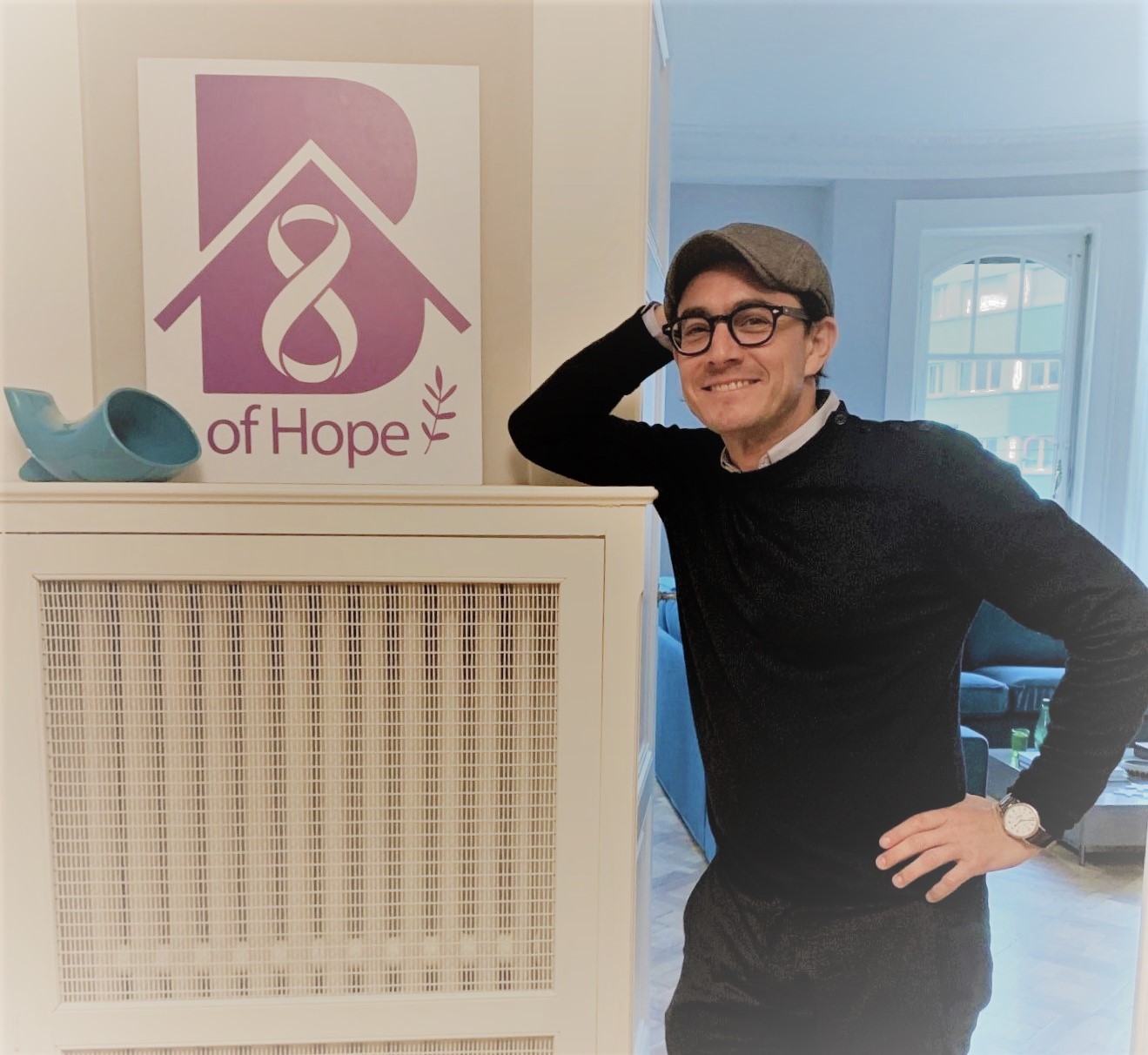 Jean-Marc Liling, member of the steering committee and representative of B8 of Hope in Jerusalem