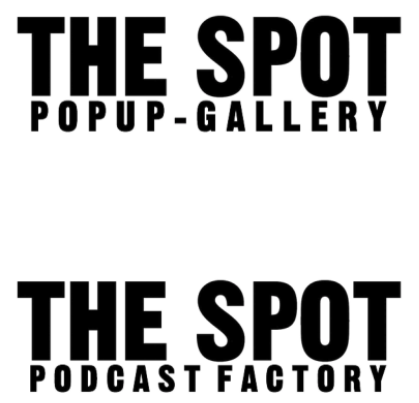 In the summer of 2020, we launched a new podcast, produced by The Spot and dedicated to our stories:
B8 OF HOPE, THE PODCAST

Listen to our podcast
on your preferred platform by clicking on this link:
In the first pilot episode, hear Yara and Noa, two young courageous women, one Palestinian, one Israeli, tell their story to the co-founder of B8 of hope Mehra Rimer: how they have met at the Women Wage Peace march and how this sparked a very special friendship.
Women Wage Peace is one of the organisations supported by B8 of Hope.It is led by women from all walks of life paving a path to a positive change in Israel and Palestine..
Stay tuned until the end of the episode to hear the anthem of the Woman Wage Peace organisation, a song by Yael Deckelbaum "Prayer of the Mothers".
In the second episode, you can hear Dan, an Israeli volunteer driver and a member of Road to Recovery and Susan, a Palestinian mother of two young children, one with a form of cancer and the other with a severe disorder that involves periodic paralysis.
We had a first hand experience of the work of Road to Recovery : humanitarian action and humanisation. 
We had the most inspiring conversation with Dan and Susan joining them and Yuval Roth the founder of RtR, by Zoom at the Ramat Gan Sheba Hospital.
Life is hard enough : who wants to talk about conflict and peace when basics needs are not met ?



Road to Recovery

 is an Israeli grassroots initiative which is part of our pool of grantees and consists of a network of Israeli volunteer drivers driving Palestinian patients from checkpoints to Israeli hospitals for specific treatments that are not available in Palestinian hospitals. RtR

addresses some of the medical needs. But not just that.
The conversation in the car and in the waiting room also matter. Stopping by the beach or going to the park on the way back home and finishing a hard stay at the hospital on a positive note also matter. Changing the mindsets of people and creating people-to-people connections are pre-conditions for a path to peace. Road to Recovery is definitely paving a path ! Every angle counts !